Description
Advantage is a fast-acting, water resistant, easy to apply monthly spot-on that kills fleas on contact, so there's no need for them to bite! Reinfesting fleas stop biting in 3-5 minutes and are killed within 1 hour. Larval flea stages are killed in the dog's surroundings, and it reduces the incidence of flea allergy dermatitis. Also treats and controls lice. Safe to use on puppies from birth & on pregnant and lactating dogs. Treatment of the mother protects unweaned puppies.
How to apply Advantage™ on your dog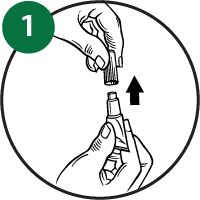 1.Remove required tube from the package. Hold the tube upright and away from you, and pull off the cap.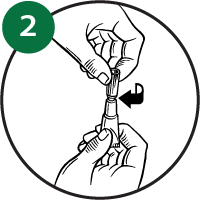 2.Reverse the cap and push the cap back on the tube. Twist the cap to break the seal and then remove the cap from the tube.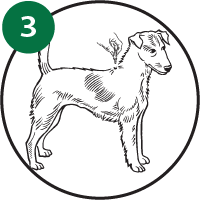 3. Your dog should be standing for easy application. For dogs less than 25kg, part the hair between the shoulder blades, until the skin is visible. Apply 1 tube.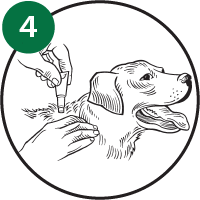 4. For dogs over 25kg, apply 1 tube between the shoulder blades, on the midline of the back between the hips and one point in between. Place the tip of the tube on the skin and squeeze the inverted tube firmly twice to apply all the solution directly on the skin.
Avoid your dog's eyes or mouth. Record treatment date and repeat monthly or as required. Advantage™ may be reapplied between 2 and 4 weeks if necessary. Frequent swimming or washing can shorten the duration of flea control.