Description
Advantage is a fast-acting, water resistant, easy to apply monthly spot-on that kills fleas on contact, so there's no need for them to bite! Reinfesting fleas stop biting in 3-5 minutes and are killed within 1 hour. Larval flea stages are killed in the cat's surroundings, and it reduces the incidence of flea allergy dermatitis. Safe to use on kittens from birth & on pregnant and lactating cats. Treatment of the mother protects unweaned kittens.
How to apply Advantage™ on your cat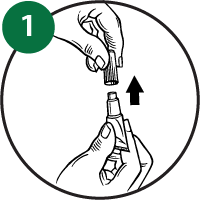 1.  Remove required tube from the package. Hold the tube upright and away from you, and pull off the cap.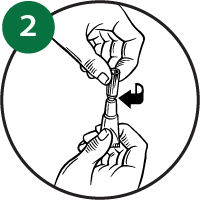 2.  Reverse the cap and push the cap back on the tube. Twist the cap to break the seal and then remove the cap from the tube.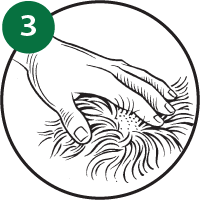 3.  Your cat should be standing for easy application. Part the hair on the back of your cat's head until the skin is visible.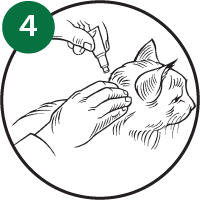 4.  Apply one tube to the back of the head by placing the tip of the tube on the skin and squeezing the inverted tube firmly twice to apply all the solution directly on the skin.
Do not get this product in your cat's eyes or allow your cat to ingest this product. Treatment at the back of the head will minimize the opportunity for your cat to lick the product. Do not allow the product to run off.